As a valued member of our credit union we offer you a wide variety of products and friendly, reliable service at two convenient locations.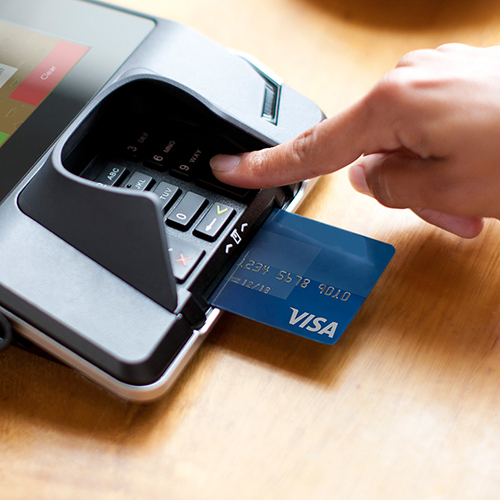 Visa Check Card (Debit Card)
Your Visa Check Card allows you 24-hour access to your checking account at any location Visa is accepted, or at any ATM or Point of Sale (POS) location displaying the STAR, PLUS or EXPLORE logo.
ATM Fee – $1.00 per transaction.
Use your Visa Check Card to make purchases, withdraw cash, or check account balances. You can even transfer money between your checking and savings accounts.
All purchases made with the Visa  Check Card are deducted directly from your checking account. There is no transaction fee associated with the Visa  Check Card when used at point of sale merchant transaction.
UDCU is a member of a Co-Op network. Transactions at any of the Co-Op Network ATMs are surcharge free for UDCU members. A list of Co-Op Network ATMs can be located at https://co-opcreditunions.org/locator/. There is a $1.00 ATM fee per transaction.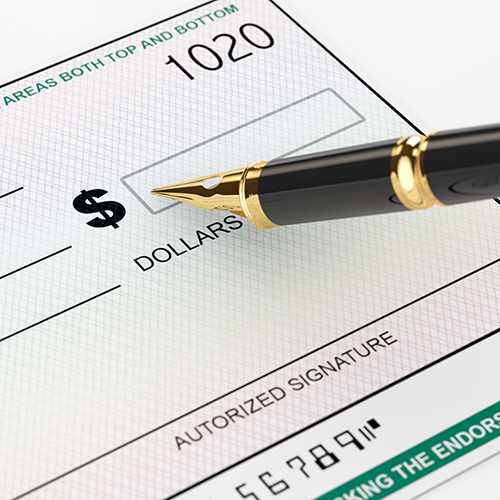 Cashier's Checks
Cashier's checks are available at our credit union, and can be purchased with funds from your UDCU accounts. (Fees may apply, please view our fee schedule.)
Wire Transfers
You can wire transfer to another financial institution from your UDCU account by contacting our offices.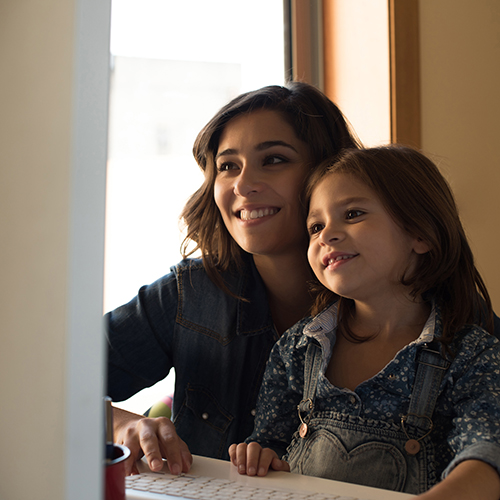 Direct Deposit
At UDCU your paycheck can be electronically deposited into your account(s). Deposits are guaranteed the day payment is received.
Payroll Deduction
Have your loan payments automatically deducted from your paycheck.
Place a portion of your deposit directly into a savings account, or Holiday Savings account.
OTHER SERVICES (Please inquire)
Overdraft Protection
Check Cashing
Postage Stamps
Gap Insurance
Wires (Incoming and Outgoing)
Credit Counseling
Home Banking
Line of Credit Overdraft Protection